Infos

Buy Now
Listen

Senses
OUT NOW
EDM World Adventure
NEW SAMPLE PACK
OUT NOW
NEW SAMPLE PACK
Infos

Buy Now
Listen

Pulse
OUT NOW
vivid melodic house
NEW SAMPLE PACK
OUT NOW
NEW SAMPLE PACK
Infos

Buy Now
Listen

Vibes
OUT NOW
chilled summer electronica
NEW SAMPLE PACK
OUT NOW
NEW SAMPLE PACK
Infos

Buy Now
Listen

Lucidity
OUT NOW
vibrant future pop
NEW SAMPLE PACK
OUT NOW
NEW SAMPLE PACK
Get a free demo of Lucidity
including 30MB of production ready samples
We are Sonorous Sounds, a brand new sound design label. We make high quality sample packs with a unique organic and electronic sound. We are passionate about bringing producers and musicians to a whole new level and to enhance their creativity. All of our samples are production-ready and royalty free.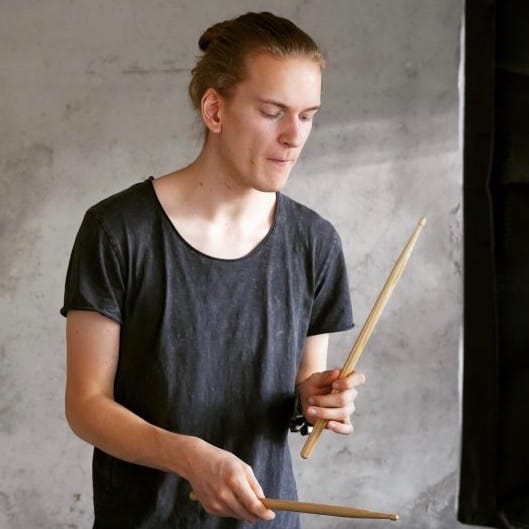 Daniel is a talented music producer and sound designer. At least he thinks so.
Likes experimental sound design and recording random objects.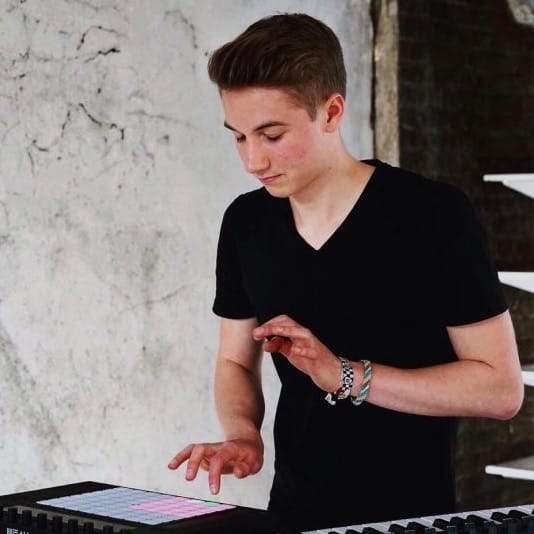 Leon made his first hit with GarageBand. He still tries to live up to that.
Likes catchy melodies and positive vibes.